Book direct to get best possible offers
Book now
Direct booking
Direct booking advantages - the best booking and cancellation terms are available by booking directly.
Free cancellation
Just let us know 4 days prior to your arrival and we'll cancel your reservation for free.
Payment options
Secure online shopping through the Phobs reservation system. Pay the way that suits you.
Offers
By booking directly through our site, unlock a number of special benefits designed just for you.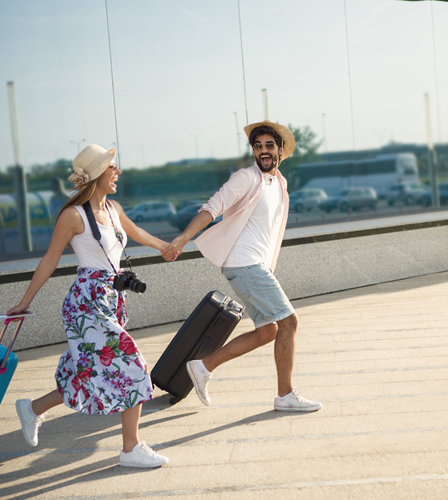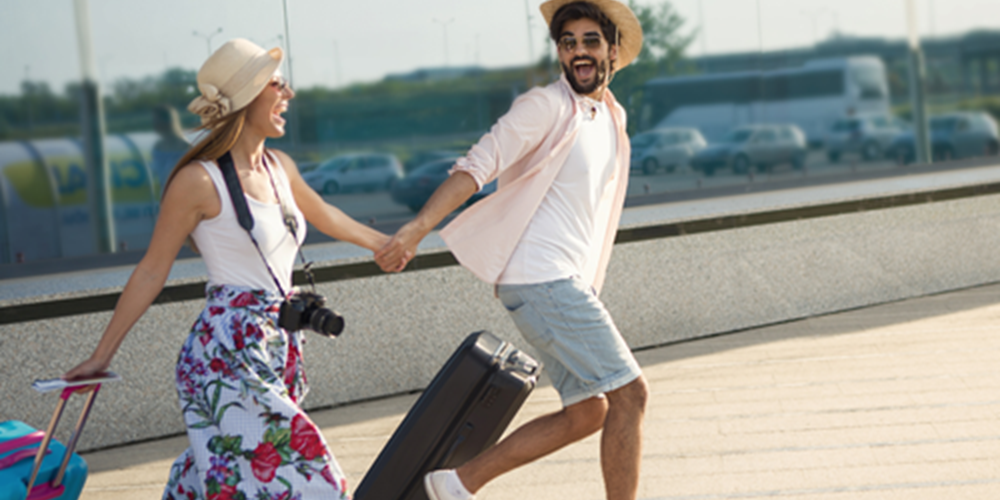 Special offer
50%
OFF
Choose the available dates and save up to 50%
Last minute vacation
TUI BLUE Kalamota Island is perfect for adults who choose to be pampered in nature. Active relaxation in intimate surroundings is what awaits the guests. Only 30 minutes by boat from Dubrovnik, Kolocep Island is a top kayaking, snorkeling and diving spot due to its numerous caves and untouched water life, all within your grasp, cleverly secluded and preserved for centuries to the elation of our guests.
FInd out more